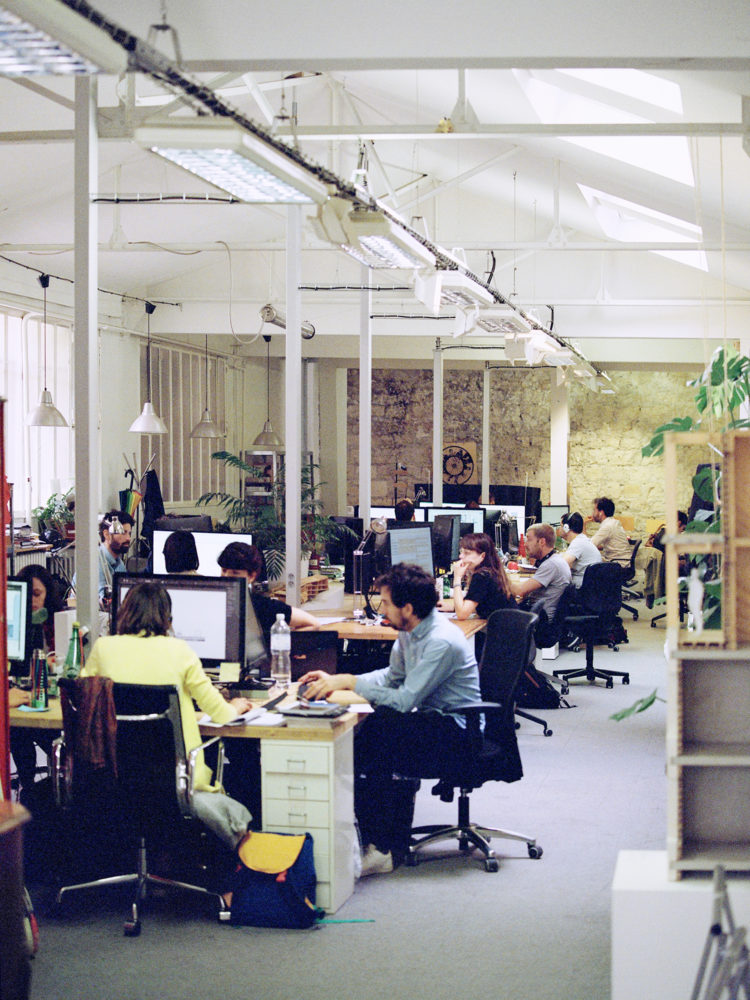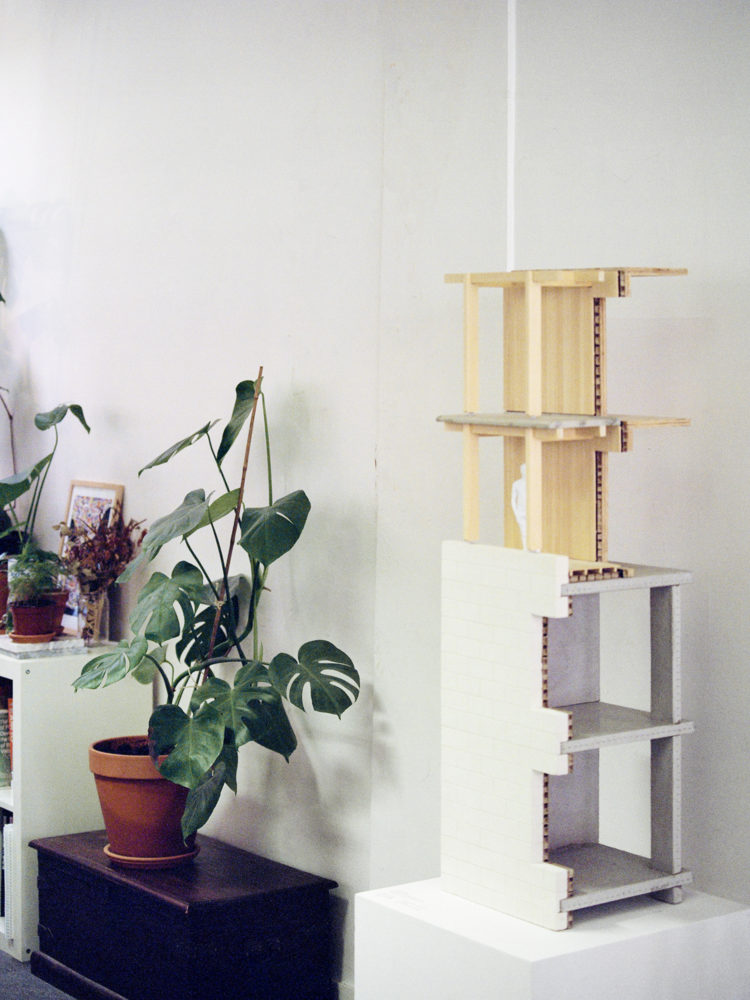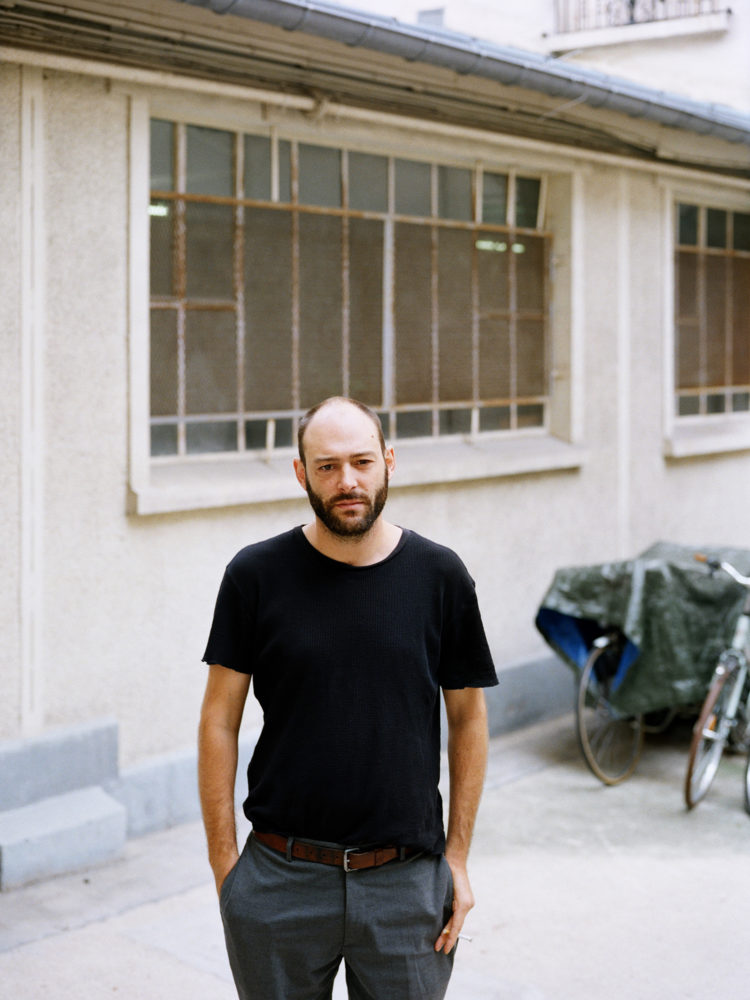 Vincent Lavergne Architecture Urbanisme was created at the crossroads between architecture and urban planning, addressing both the building of cities and the political, economic and social phenomena that result from that.
The agency has developed its professional activity around the issues of city transformation at different scales – from local to macro – and the adaptation of the urban realm against the new imperatives of sustainable development.
Its work is often solicited for complex projects where urban and architectural dimensions become inseparable: industrial reconversions, full restructurings,  constrained sites in high density locations and programs with multiple parties.
Across its numerous projects, VLAU has built up recognised expertise in wood construction and bio-sourced materials, developing mixed construction programs as an alternative to the reliance on concrete that has dominated the past century.
Team
Vincent Lavergne
,
architecte, fondateur
,
Pierre Maurette
,
associé
,
Hermine Artigny
,
directrice générale
,
Patricia Francastel
,
architecte, directrice travaux
,
Pierre Emmanuel Limondin
,
architecte
,
Béatrice Lacombe
,
architecte
,
Samuel Fayon
,
architecte
,
Maxime Hedin
,
architecte
,
Thaddée Tiberghien
,
architecte
,
Delphine Courroye
,
architecte
,
Paula Aranda
,
architecte
,
Elisa Pelliard Le Gall
,
architecte
,
Théo Mahut
,
architecte
,
Irene Princivalle
,
architecte
,
Ana Muñoz
,
architecte
,
Guillaume Denizot
,
architecte
,
Cosme Vallet
,
architecte
,
Camille Verrando
,
architecte
,
Delphine Valentin
,
architecte
,
Pilar Martinez
,
architecte
,
Camille Aguilera
,
graphiste
,
Ilaria Zucchini
,
chargée d'études recherche
,
Cosme Vallet
,
architecte, chargé R&D
,
Vincent Lavergne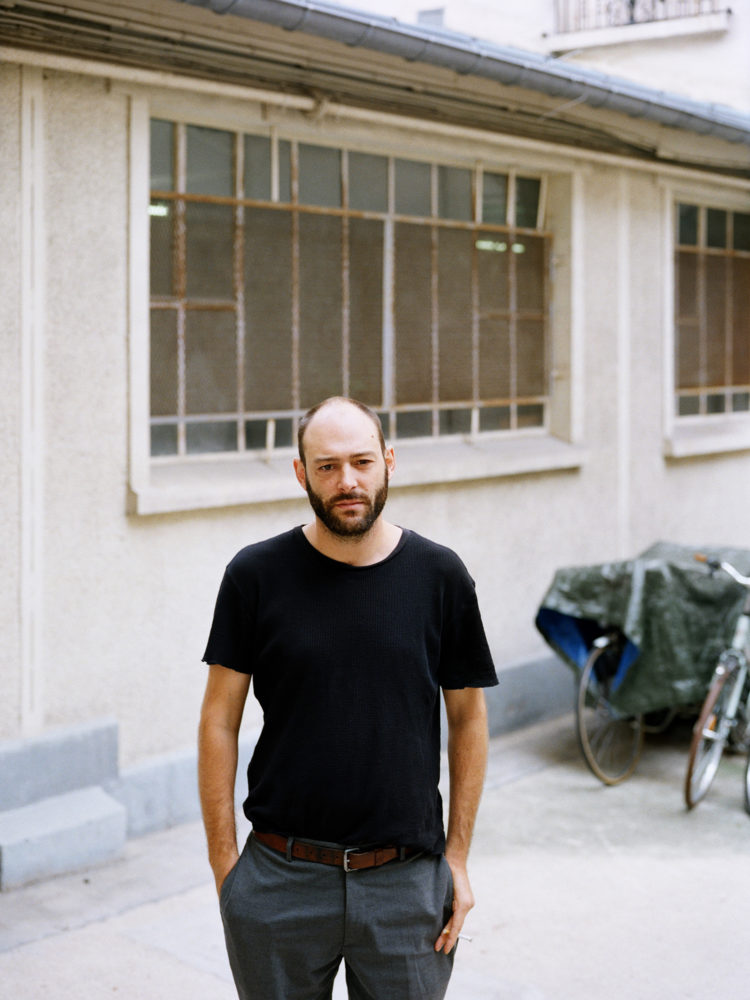 Founded by Vincent Lavergne, an architect and urban planner, the agency is now growing around the Mediterranean, with agencies in Marseille, Barcelona and Valencia employing over two dozen people.
A graduate of the National School of Architecture of Paris La Villette, Lavergne was co-founder of the Nadau Lavergne agency in 2008, before he started Vincent Lavergne Architecture Urbanisme in Paris in 2017. He won the Albums des Jeunes Architectes and the Palmarès des Jeunes Urbanistes in 2012.
Alongside his practice, he conducts research, teaches, designs and hosts exhibitions, publishes various works and lectures around the world. He is a member of the editorial board of the magazine Tous Urbains and belongs to the network of French Institutes abroad.